"Hungary regards it as vital, and accordingly calls on the Council of Europe to take the protection of European minorities seriously", Minister of Foreign Affairs and Trade Péter Szijjártó said on Monday in Strasbourg at a two-day conference held to mark the 20th anniversary of the coming into force of the Council of Europe Framework Convention for the Protection of National Minorities and the European Charter for Regional or Minority Languages.
The Minister in his speech has emphasized the importance of finding multilateral solutions to the protection of national minorities and the Council of Europe's unique role in this regard.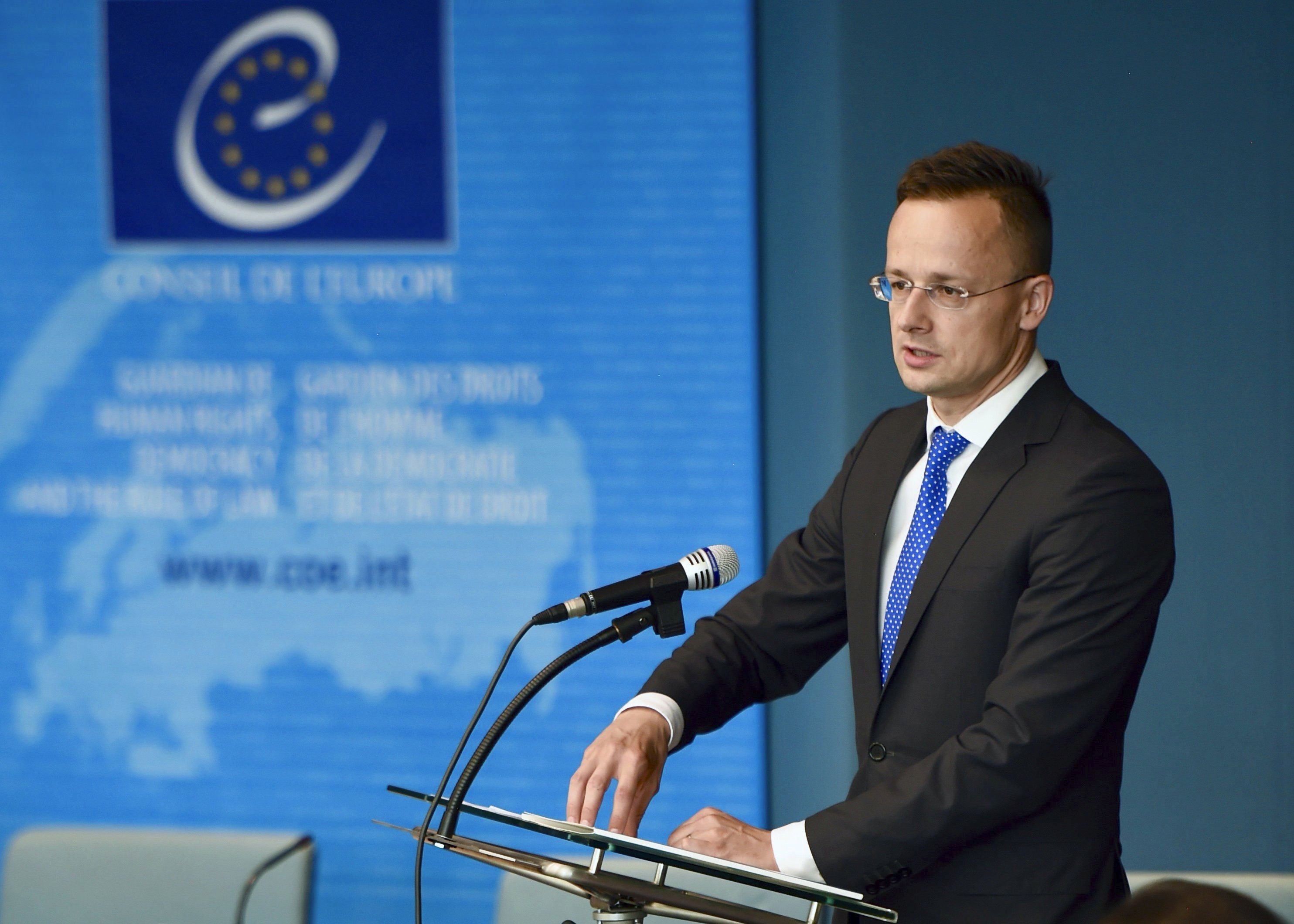 You can read the telephone statement given by the Minister to the Hungarian news agency MTI by clicking here.